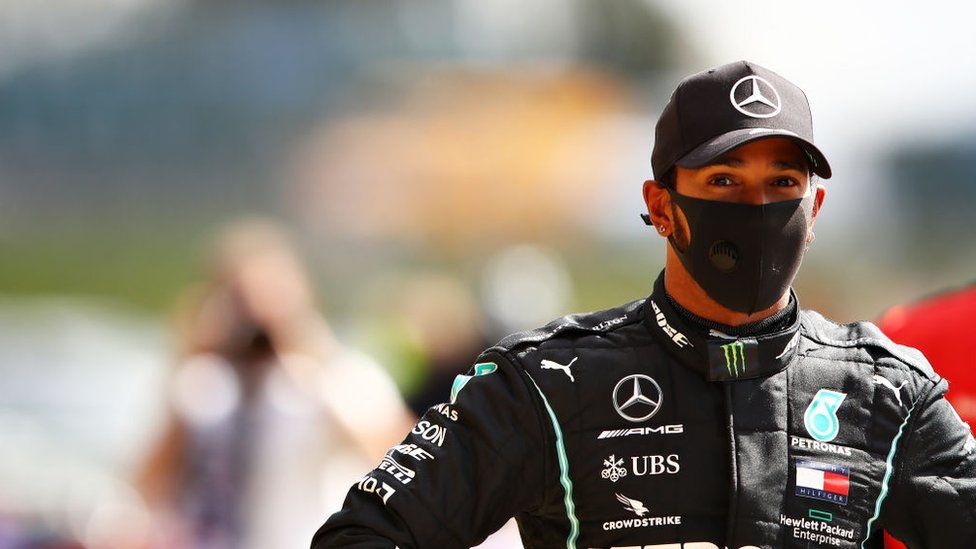 After being locked out last year, about 350,000 people are descending on a small corner of Northamptonshire as the Silverstone Circuit plays host to the British Grand Prix. What do those in the neighbouring village think of the return of the Formula 1 fans?
The three-day fixture is going to witness the largest crowd for a sporting event in the UK since the start of the coronavirus pandemic.
Silverstone usually stages the annual British Grand Prix, but last year due to the changed Formula 1 calendar, it hosted two races, both behind closed doors with no fans.
The village of Silverstone has a population of just over 2,000, and many see the Grand Prix as a boost for local businesses.


'The demand has been so high'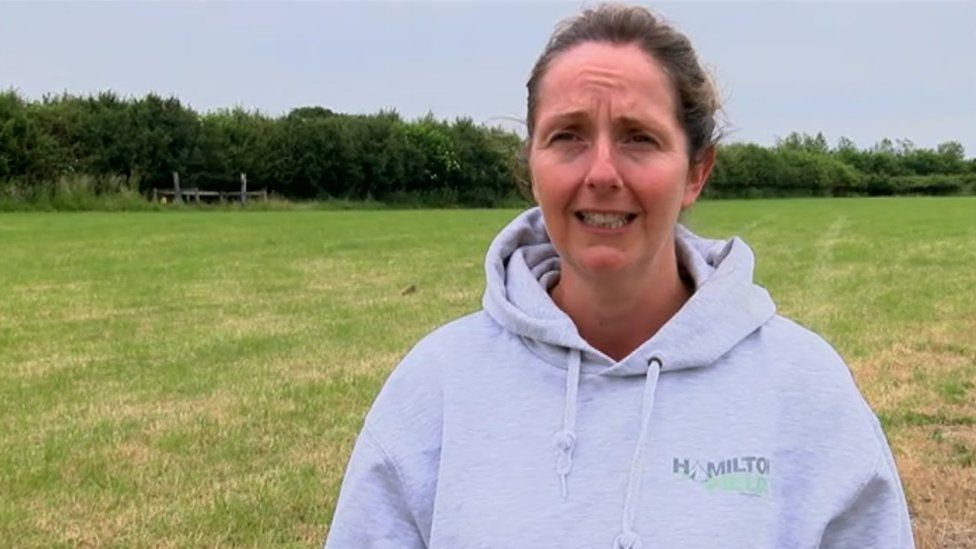 Anette Wilson's four grass fields are normally used for grazing sheep, but she turns them into campsites for Grand Prix weekend.
She says the return of fans is "so strange, it feels so surreal, it just feels incredible, it's amazing".
There are "lots of Covid safety measures" and "thankfully campsites are outdoors so we're pretty low-risk".
"There's hand sanitiser and signs to remind people to social-distance," she adds.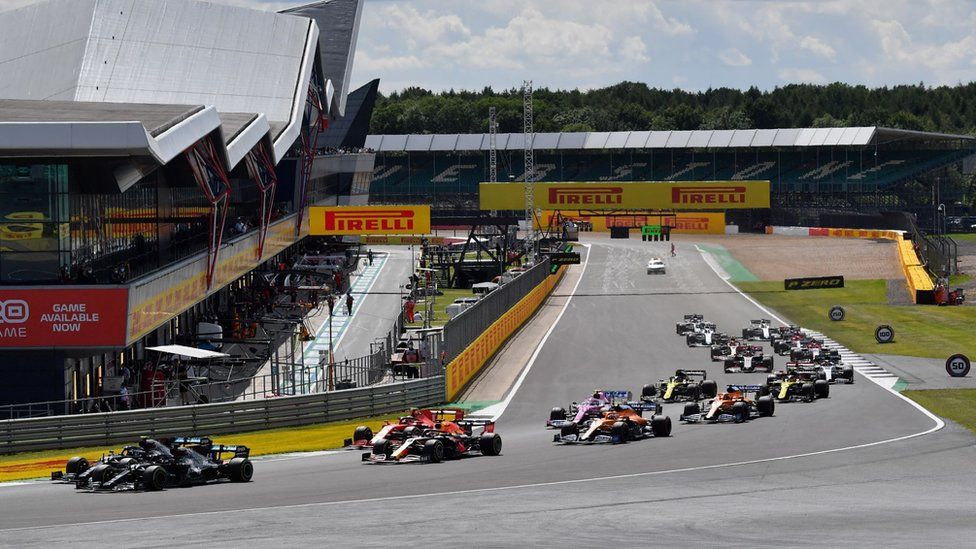 Despite the measures Ms Wilson says: "We are expecting 2,000 people – same as a normal year.
"The demand has been so high and I think a lot of people have carried their booking over from last year.
"People are so looking forward to coming and seeing the F1 and doing something that feels normal."
But there will be some differences: "There's some people who wanted to come from Germany, Holland, Denmark, so it's quite sad they can't come this year.
"Hopefully we'll see them next year."


'We can double our takings'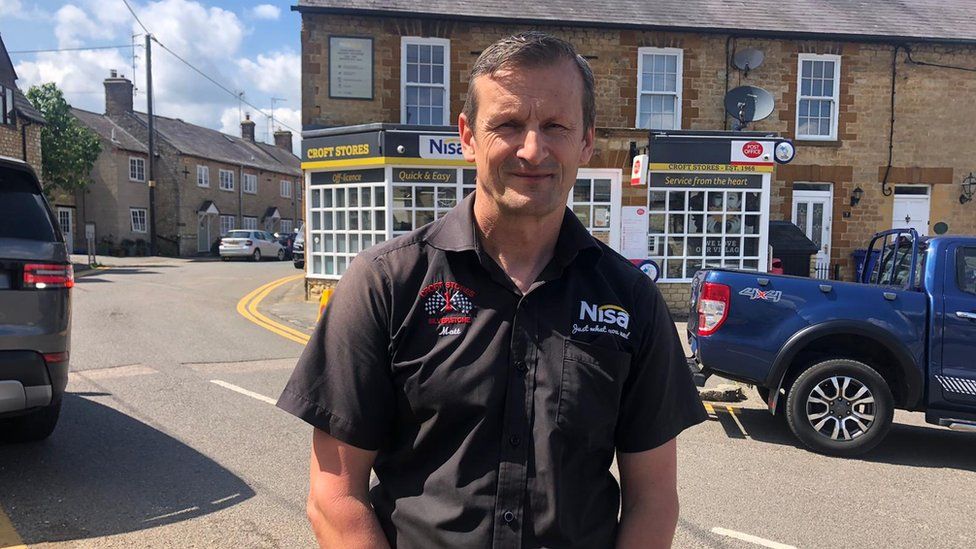 Matthew Croft runs Silverstone's village shop and says it is "good to see the Grand Prix" back.
"We're expecting something pretty good, certainly better than last year," he says.
"I'm pleased for the circuit, because they've had quite a tough time of it and it is good for the local economy."
The British Grand Prix used to alternate each year between Silverstone and Brands Hatch, with the circuit in Kent hosting the race for the last time in 1986.
Mr Croft says: "We have got used to a Grand Prix every year… we've been very fortunate. It wasn't so good last year."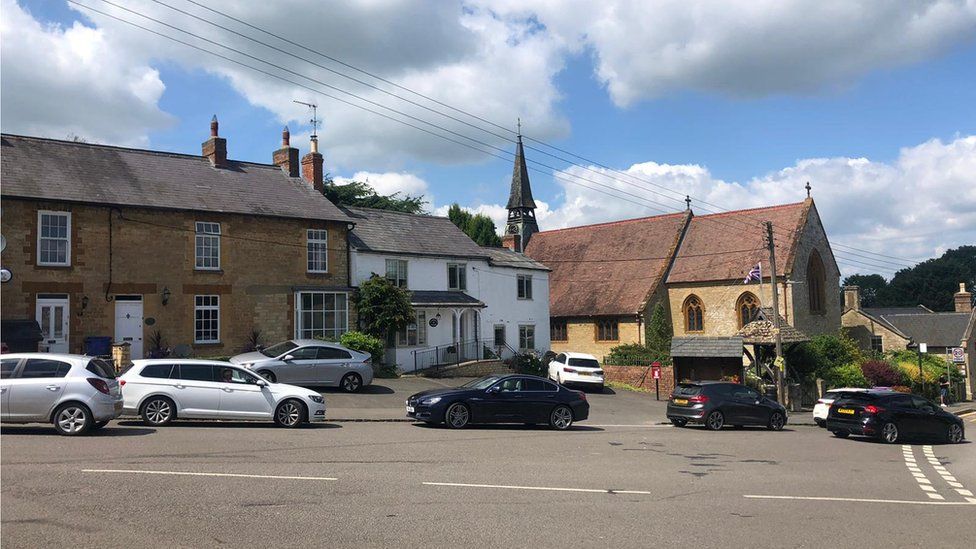 The shop owner, whose father started the store in 1966, says the number of customers can depend on the weather.
"It always creates a good atmosphere when you've got good weather – people spend a little bit more money.
"But we can double our takings from a normal weekend, if not more."
He says the shop mostly sees campers looking for items "they should remember, but have left at home, like a bottle opener".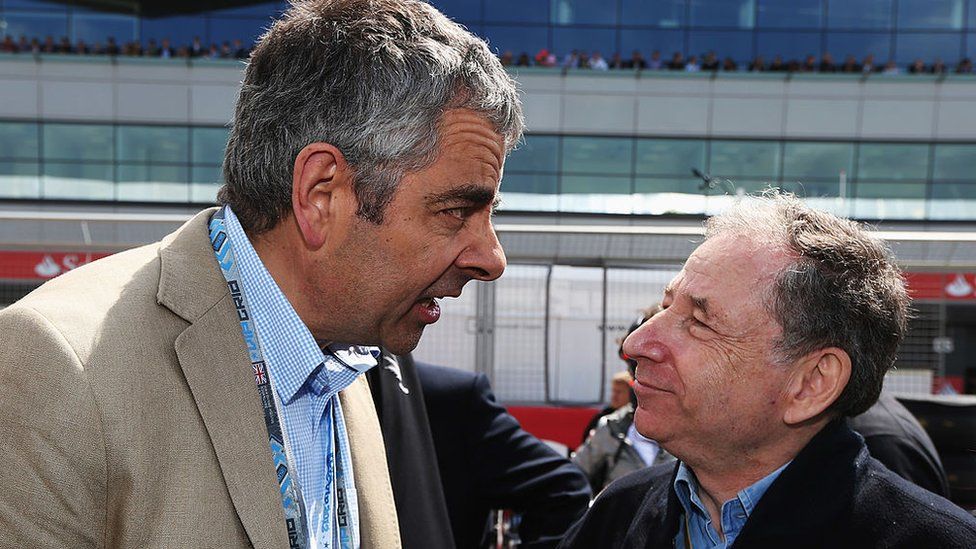 They also see a few celebrities.
"Damon Hill always used to pop in, and Murray Walker, even Rowan Atkinson knows where we are," says Mr Croft.


'Fantastic to have people here'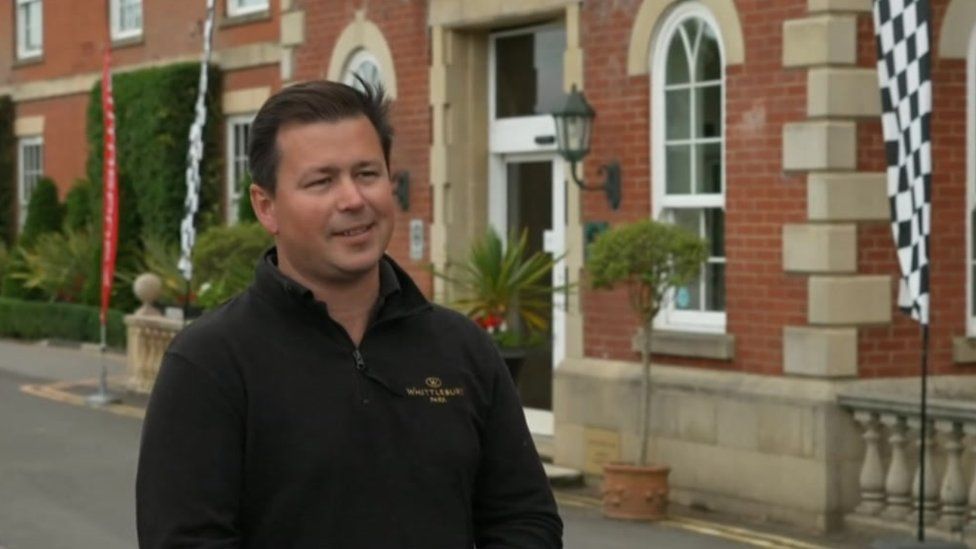 Charles Sargeant, managing director of Whittlebury Park, a hotel and golf course, will be hosting drivers and Formula 1 teams in the hotel, and fans in their campsite.
He says: "It's all about the fans; the only reason sport exists is for fans and the atmosphere is absolutely fantastic."
Even though Silverstone will be full capacity, he says "coronavirus is having quite a big impact on the campsite".
He says the hotel will have to "manage the expectations" of campers.
"Silverstone was given the green light, but there was no consideration given to the campsites," he says.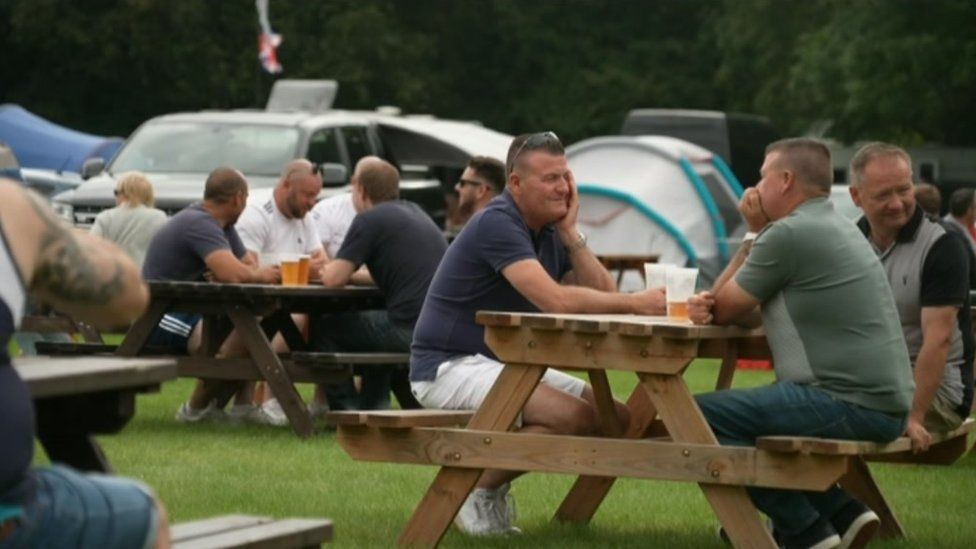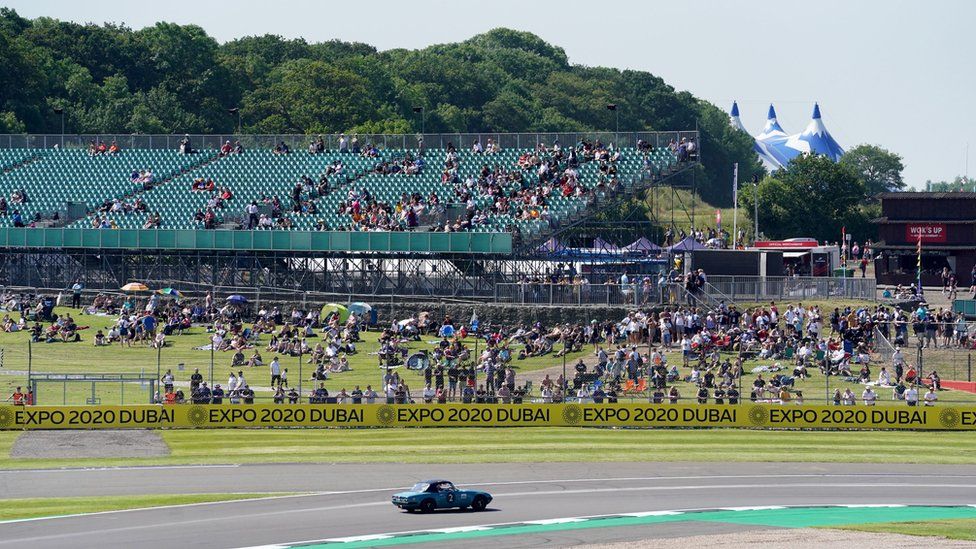 He says the hotel and campsite require social distancing, facemasks and table service for the weekend, but the circuit will be at full capacity with no social distancing in the grandstands.
"It's fantastic the British Grand Prix got the go-ahead. It's amazing to see people back here again, but as soon as they leave the circuit they have to abide by rules we've lived with the last 18 months."
"But it's fantastic to have people here because they bring our space to life," he adds.