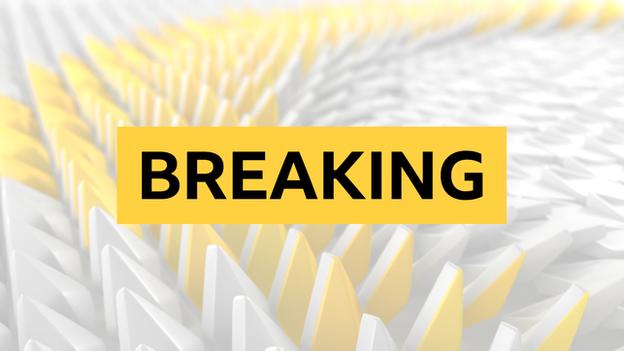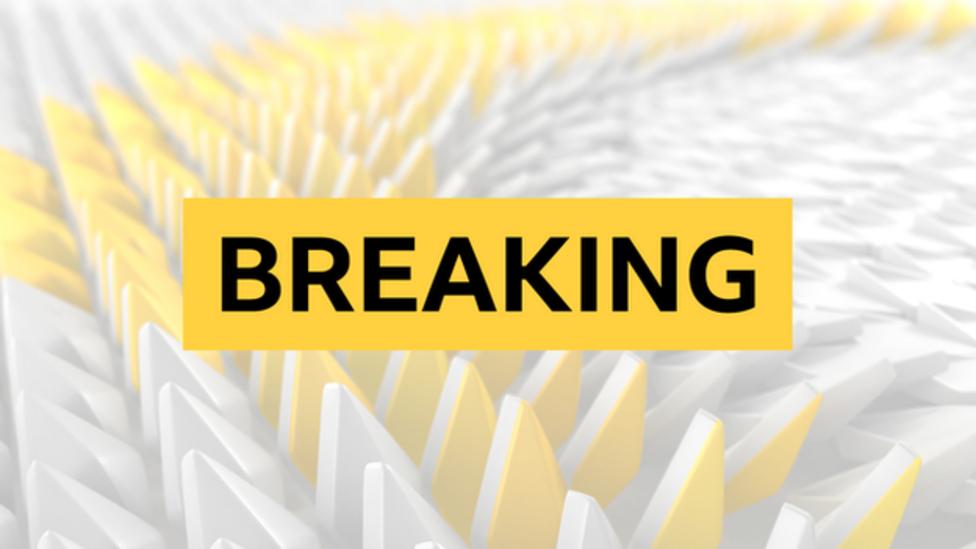 Aston Martin's Sebastian Vettel has been disqualified after finishing second in the Hungarian Grand Prix.
Officials were unable to take the mandatory one-litre sample of fuel from the car after the race.
Governing body the FIA said it was possible to pump out only 0.3l from the car and that it was no defence to claim no performance advantage was obtained.
The decision promotes Mercedes driver Lewis Hamilton to second place and Ferrari's Carlos Sainz to third.
More to follow.