A female driver hasn't competed in a Formula 1 grand prix since 1976. Only last year the sport's CEO said he couldn't see that changing in the next five years. But are they finally taking women seriously with the introduction of the new F1 Academy?
There are no rules preventing women from competing against men but a lack of funding is often blamed as a reason we don't see any making it to the grid.
It can cost hundreds of thousands, if not millions, to sponsor a young racer through an F3 season – way before you're even close to the higher profile F1.
To try and change that, the sport has launched a new all-female racing category called the F1 Academy – with 15 women competing across five teams.
The series will see F1 subsidise the cost of each car with a budget of £130,000 and the drivers will have to match that total with their own backing.
The race schedule has been announced – with Austria the location for the first race in April, and a season finale pencilled in alongside Formula 1's weekend in Austin, Texas.
It's not the first all-female driving championship, with the free-to-enter W Series created in 2019 removing financial barriers to competing.
But some, including Sir Lewis Hamilton, have felt it doesn't offer enough progression for female drivers – because it was separate from F1.
And the series has faced money troubles, with the previous season ending three races early and fundraising currently taking place for the 2023 season.
So will the new F1 Academy lead to a female driver lining up against Sir Lewis on the starting grid in the near future?
One person hoping for that is 19-year-old Abbi Pulling who's already been making waves in British Formula 4 as well as the all-female W Series.
She told Newsbeat the new F1 Academy could break down the barriers for women getting into the sport.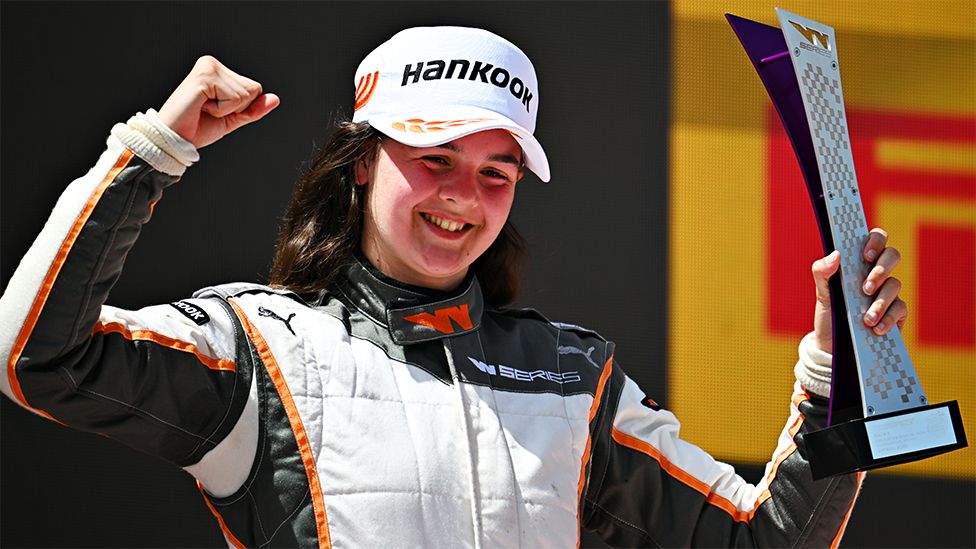 "I've been involved in motorsports since I was eight years old and the price just goes up and up the further you go," she says.
"So it ends up making it quite hard to actually end up affording [to go] up and ends up being more money driven than talent driven.
"I think it's something that needs to be addressed and it is being addressed. They're providing opportunities to women that couldn't afford going into the championships."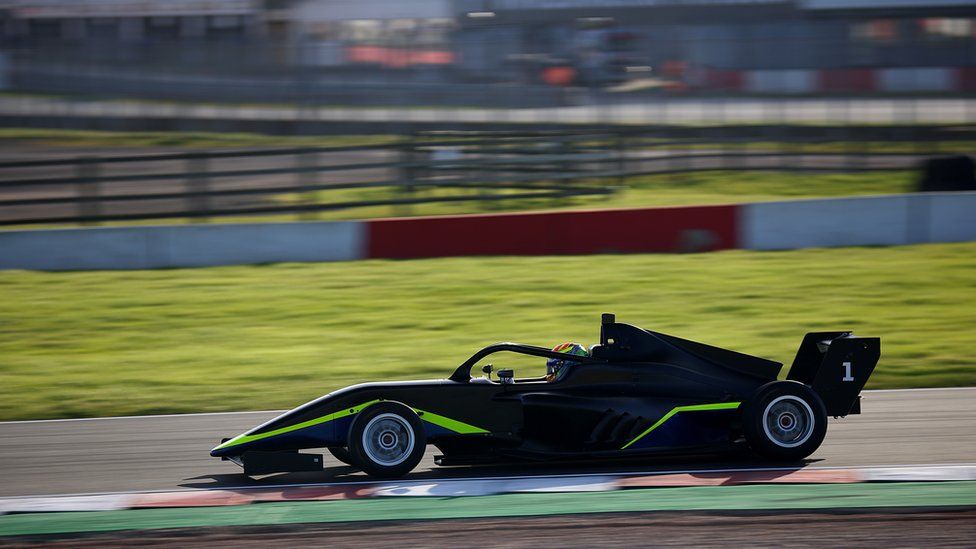 Abbi, who's from Spalding in Lincolnshire, has signed for the Rodin Carlin team and is a member of the Alpine Academy driver programme – which produced current F1 stars Oscar Piastri and Guanyu Zhou.
She says being part of the team should give her a good chance at developing her racing career.
But what does she make of the sport's aim of getting women racing in an F1 grand prix within a decade?
"I think it's definitely doable," she says.
"It's going to take a lot of hard work, especially if it's to be me. I've got to get physically fitter and things like that.
"And if it's not me, I want it to be the next generation. I want someone to break that barrier."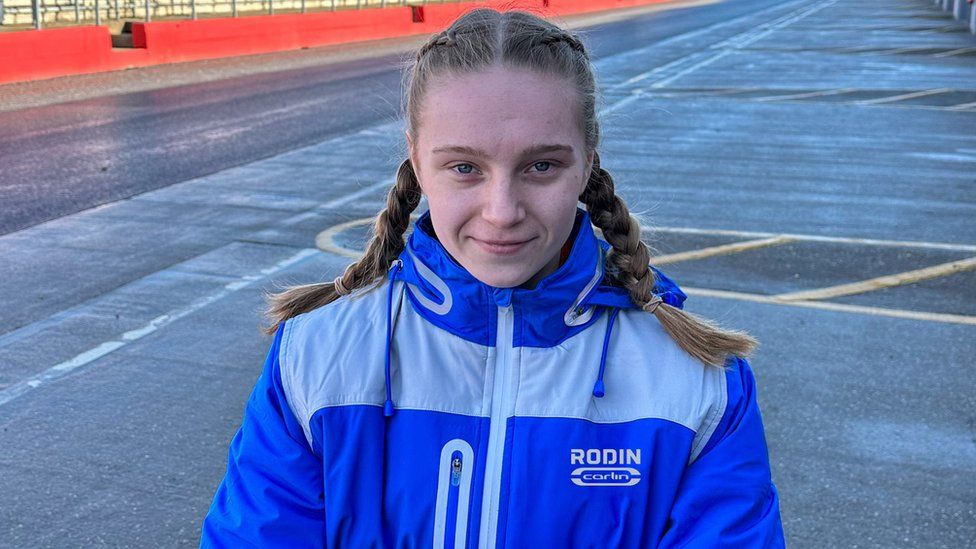 Jess Edgar is 17, and one of the first drivers to be signed up for the F1 Academy.
"As soon as I heard about the series, the backing of Formula 1 and the teams and people involved, I was extremely keen to be part of this first historic season," she tells Newsbeat.
"It's not just about being fast. It's about being consistent and making the right strategic decisions."
Jess hopes the all-female series will inspire other young girls who want to start racing.
"There were definitely times when I felt like an outsider in the racing world, but I used that as fuel to prove myself," she says.
"I don't want to be seen as a female driver, I just want to be seen as a driver.
"I think it's important for young girls to see that anything is possible if you work hard and believe in yourself," she adds.


Related Internet Links
The BBC is not responsible for the content of external sites.