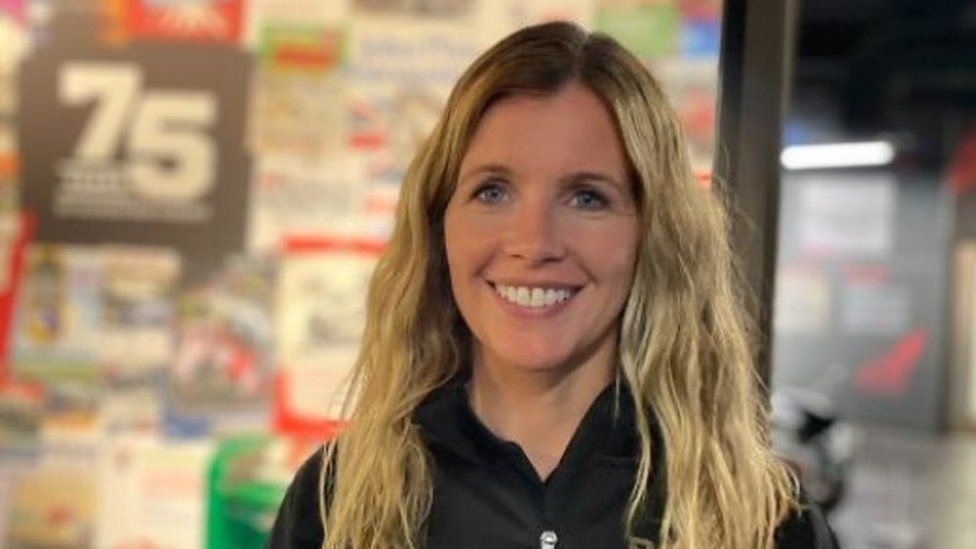 There is "absolutely nothing holding women back" from careers in motorsport, a deputy team principal has said.
Stephanie Carlin of Rodin Carlin – a British manufacturer in the Formula 1 feeder series Formula 2 – said a lack of "ability" was not why women made up only 31% of the sport's workforce.
Ms Carlin was speaking at a forum at Silverstone Circuit in Northamptonshire to highlight job prospects for women.
Ms Carlin said there was a "lack of role models and examples" in the discipline.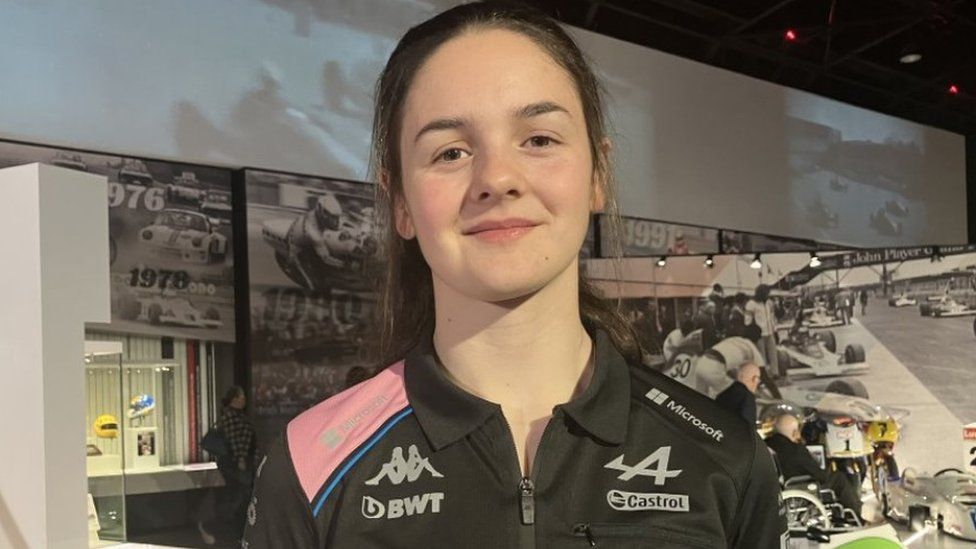 Ms Carlin said: "When girls are making choices at primary and secondary school level as to which subjects are their favourites… they're not always choosing STEM subjects (science, technology, engineering and mathematics) because it isn't traditionally seen as more of a female subject.
"When we look up and down a pitlane in a Formula 1 race there are no female drivers, there are very few female engineers and mechanics and I think it's quite hard for girls to imagine that could be an option or a job for them.
"Thankfully that is now changing and we are starting to see more females in those roles. It's really about having somebody to guide you."
She spoke at the event alongside women from a range of roles both on and off the track.
Abbi Pulling, an F1 Academy driver and Alpine junior driver, said: "My message is to just give it a go and really open your mind up to the world of motorsport.
"Put your mind to it and just dedicate yourself to the sport and it will love you back."


Related Internet Links
The BBC is not responsible for the content of external sites.